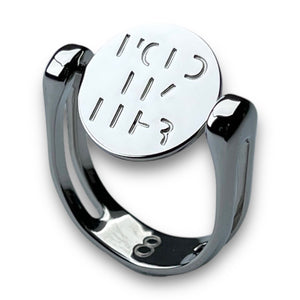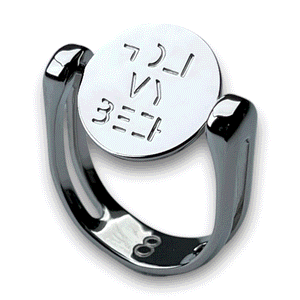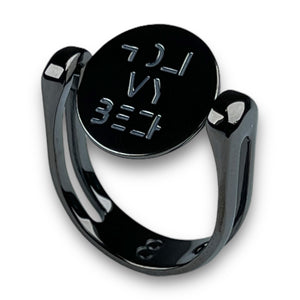 HOLD MY BEER Spinner Ring
When spun, this ring spinner says "HOLD MY BEER"
We only regret the chances we didn't take. Whether you're cracking open a cold one or creating your own company, here's to the risk takers, the game changers, and the trailblazers.
Choose this spinner on days when you need an extra boost of confidence or a bit more pep in your step. With this ring on your finger, challenge yourself to charge out of your comfort zone and chase after your new adventure.