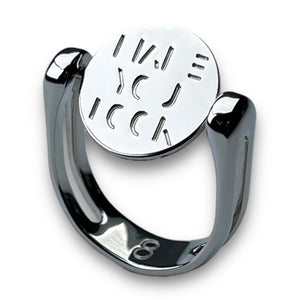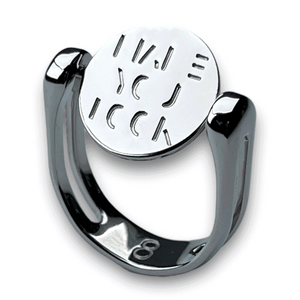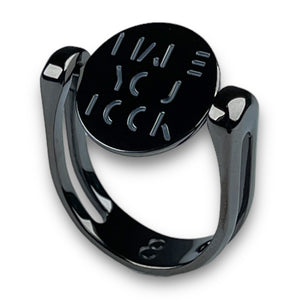 MADE YOU LOOK Spinner Ring
When spun, this ring spinner says "MADE YOU LOOK"
People in your life will always try to tell you that you can't. Let their doubts fuel your fire and inspire you to prove them wrong. When the haters turn their back on your journey, be so good they can't look away.
If you love to push the boundaries, set new goals, and get shit done, this ring is for you. Give it a spin and instantly be reminded of your potential for greatness. When the doubters push you down, get right back up and keep swinging.