Always empowering, never cheesy

C18O is a line of edgy and fun fidget rings designed for those moments when your pep talk needs a little more punch. Meant for those 18+, each ring has a hidden message that's revealed when you spin it. They might contain a cuss word or two, and they might make you laugh—but no matter what, they'll be the light-hearted motivation you need to ignore the bullshit and kick yourself into high gear.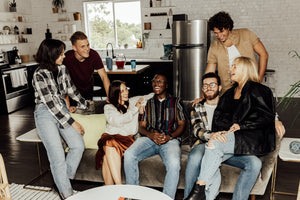 Life's too short to worry about what other people think

C18O rings are always meant to inspire, but in an unconventional way—through colorful language and humor. Whether you're wearing "Bad Ass," "Boss Bitch," or any other C18O catchphrase, your ring can remind you to speak your mind with confidence and to be true to yourself in everything you do. At the same time, our rings are a great reminder that while we're chasing happiness and success, we shouldn't take life so seriously we lose sight of the fun and laughter ("Fuck yeah"!).

We might be biased, but we think our C18O rings are great conversation starters. Whether you're out on the town with friends or staying late at work, your ring will always be right at hand to inspire your next big move or help make a new connection.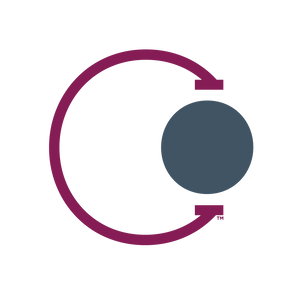 Have you heard about our sister brand?
Find more words, colors, and styles at CONQUERing.