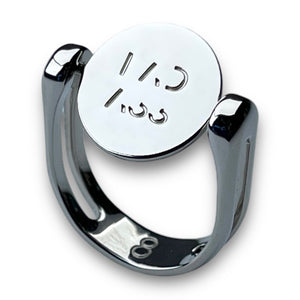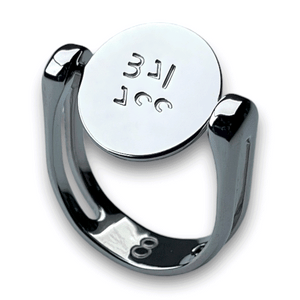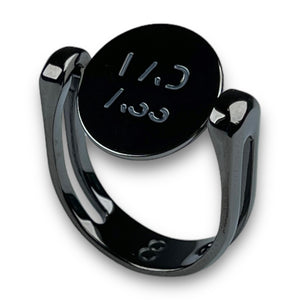 BAD ASS Spinner Ring
When spun, this ring spinner says "BAD ASS"
When you've lost your swagger, this ring is a great reminder to be bold and bounce back. Go tackle that bucket list, crush your dreams, and grab a hold of success. Only you can unlock your potential - get after it!
Wear this ring as an endorsement of who you are: a true badass. You train longer, work harder, and adapt quicker. With this ring on your finger, no one will be able to tell you otherwise.