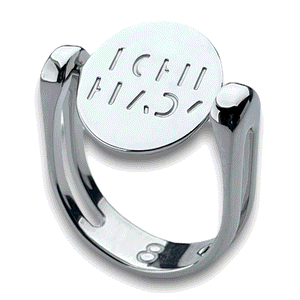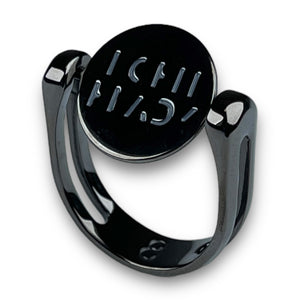 BORN READY Spinner Ring
When spun, this spinner says "BORN READY". 
It is amazing how far confidence can take us. When you're interviewing for a new job, planning to take a skydiving trip, or taking a leap of faith and launching a new business, confidence is the glue that will help you keep your shit together. 
Tackle every day with the mindset that you were born ready to take on everything that comes your way. Believing in yourself is the true secret to achieving success and triumphing everyday. Wearing this spinner reminds you of the talents and capabilities you possess to annihilate each day.