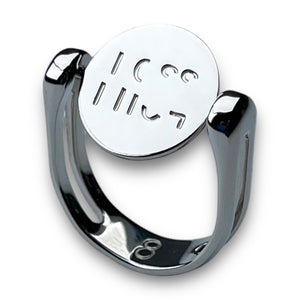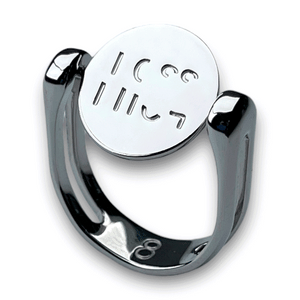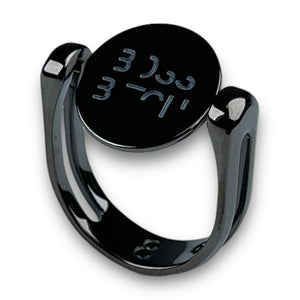 BOSS BITCH Spinner Ring
When spun, this ring spinner says "BOSS BITCH"
This ring would look great on the hand of the boss bitch in your life who's on the way to build their empire. No matter the shit that's thrown their way, their tenacity and spunk keep them on the road to success.
As a constant reminder of your strength and determination, this ring embodies the fearless attitude and sassy energy you share with the world. Give it a spin, strike a pose, and channel your inner boss-bitch.