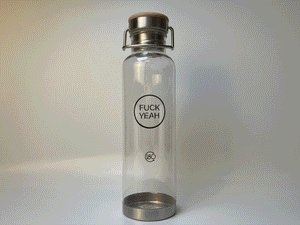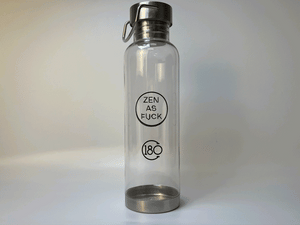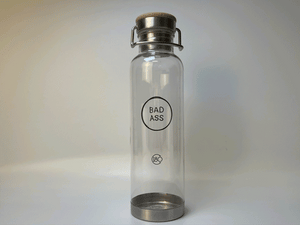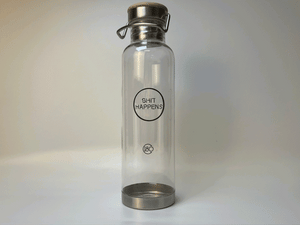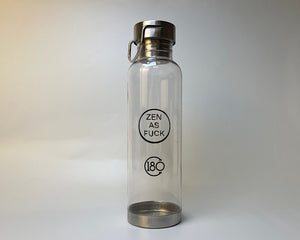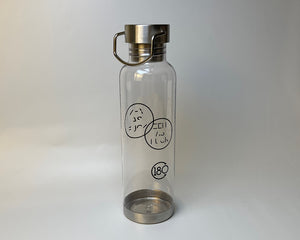 C18O "Magic" Water Bottle
This water bottle has four design options: FUCK YEAH, ZEN AS FUCK, BAD ASS, and SHIT HAPPENS
The hidden message on this water bottle can be seen by lining up the front circle (side with C18O logo) with the back circle. Once both circles are overlapping, the message will magically appear. ***Closing one eye will make it way easier to read.
This custom reusable 27oz bottle is made from single-wall Tritan plastic for durable, long-lasting use.
Features a stainless steel base and a translucent body made from BPA-free #7 Tritan plastic.
Designed with a screw-on lid and a wide mouth opening for easy cleaning or ice.
Lid: Bamboo with stainless steel accent and integrated carrying handle.