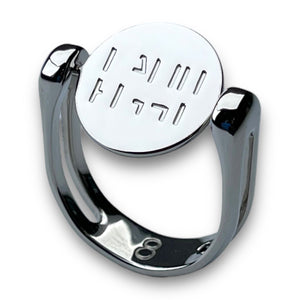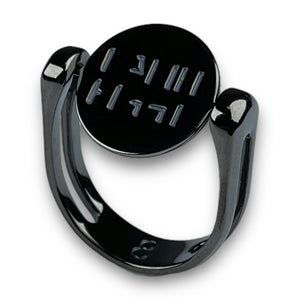 DAMN RIGHT Spinner Ring
When spun, this ring spinner says "DAMN RIGHT"
The world will always try to make us second guess ourselves. Rather than listen to the doubts, imagine the potential you could unlock if you believed in yourself and didn't give a damn about anyone who made you think otherwise. 
This ring is great for those who need a little extra self-assurance every now and then. With this ring right at hand, you'll never forget how fuckin' unstoppable you are.