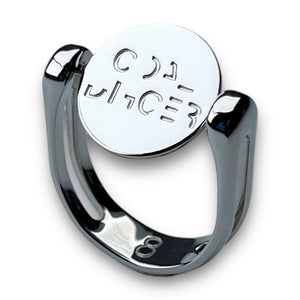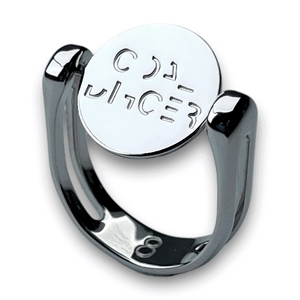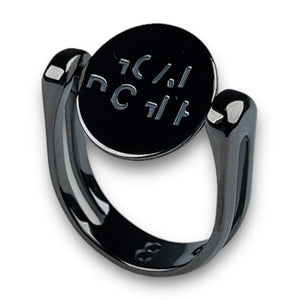 GOAL DIGGER Spinner Ring
When spun, this spinner ring says "GOAL DIGGER" 
This ring is for the goal oriented badass. They know what they want, and they're going to work hand over hand to get it. No matter how hard or how much bullshit is thrown at them, they will keep on digging through to focus on the goal at hand.
When you wear this "GOAL DIGGER" ring, you will feel determined to focus on the process until you get where you're going.