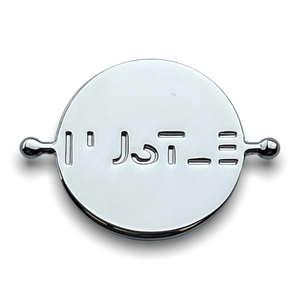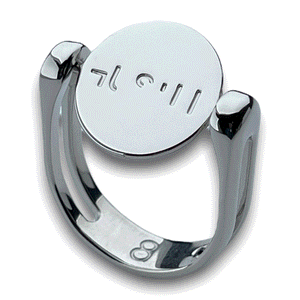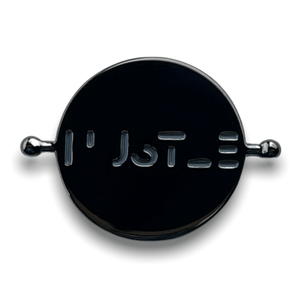 HUSTLE Spinner
When spun, this ring spinner says "HUSTLE". 
You might be a self-starter, a corporate badass, or the most determined person your friends know. Regardless of what that title may be, you respect and understand what hustling looks like. 
Sometimes when things aren't going your way or you lose sight of what your goals are, it can be hard to remember why you're hustling so hard. Let this spinner serve as a reminder to keep up your "HUSTLE" and great things will soon come your way.