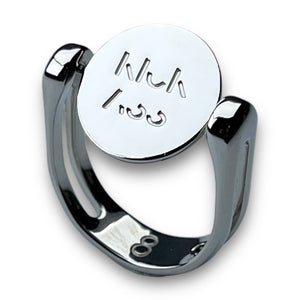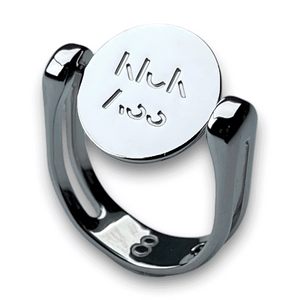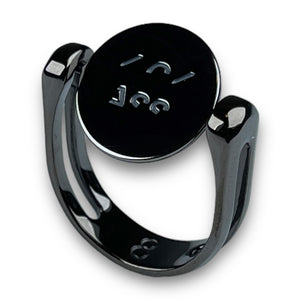 KICK ASS Spinner Ring
When spun, this spinner says "KICK ASS"
Life is about kicking ass, not kissing it. With this ring on your finger, you'll wake up each day ready to tackle your to-do list, crush your goals, and conquer anything that comes your way. 
Whether you're interviewing for a new job, preparing for a presentation, or starting a new workout program, give this ring a spin to unlock your inner badass. Be bold, be fearless, and do whatever the hell it takes to be great.
So what are you waiting for? Go out there and kick some ass!