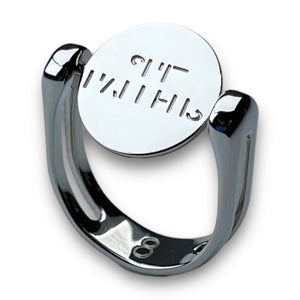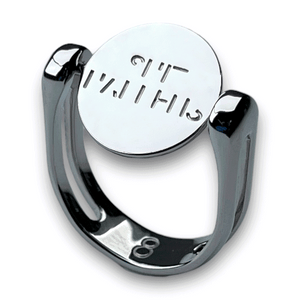 SHIT HAPPENS Spinner Ring
When spun, this ring spinner says "SHIT HAPPENS"
When you wake up on the wrong side of the bed and your car breaks down on the way to work, you might just feel like giving up. For those days when nothing is going your way, just know that you'll be okay.
Wearing this ring will remind you to pick yourself up, dust yourself off, and stay on the grind. After all, life is too short to sweat the small stuff. Shit happens, but the world keeps moving and so will you.